Incredible Benefits of having a Carport
If you love your car, you'll always do your best to ensure it is safe and in good condition. For the maximum protection and safety of your car, it is prudent to keep it under a carport.
A carport is typically made of metal and can be installed on concrete or asphalt surfaces. The structure is usually rectangular in shape with one or more roofs that have eaves to provide protection from precipitation as well as other weather-related factors. According to a reputable carport installer, a carport can be installed on any type of surface, such as concrete or asphalt, but it is important to make sure that the ground surface can support the weight of the structure before installation.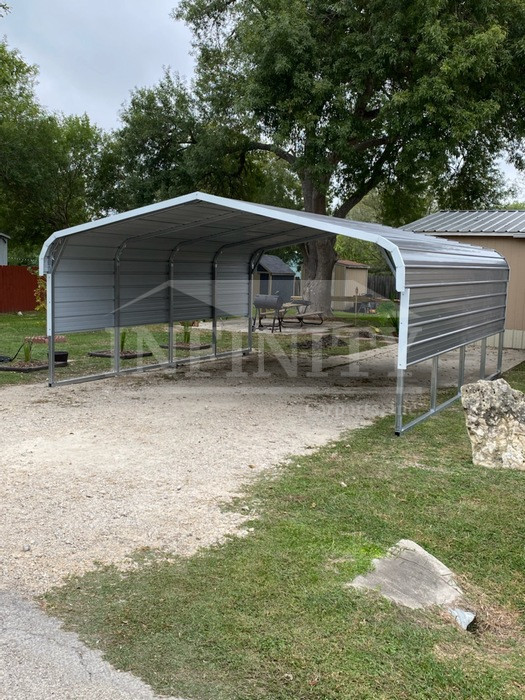 Benefits of a carport
A carport is a great place to store your car, bike, garden tools, and other items. It is also a great place for hobbies such as woodworking or metalworking. They are and have always been a great way of protecting vehicles from sun damage and other weather-related damages. Additionally, carports are also a great way to keep your car looking good. Here are extra benefits of carports;
It is a good place to store your car when you don't want it to be seen in your driveway or on the street.
You can use it to store items that you don't want cluttering up the inside of your house.
Carports are usually insulated, which means they are good places to work on projects that require high temperatures, such as welding or soldering.
Factors to consider when building a carport
There are many factors to take into consideration. The size is important because if it is too small, it won't be able to fit all your vehicles. Materials are also important because they can affect durability and maintenance costs. Finally, location should be taken into consideration because a carport that is not close enough to your home may not provide adequate protection from inclement weather conditions.
Carport customizations made easy
Do you know what size or shape your new carport should be? Or what material would suit your needs best? Never fear, just contact us! We have an expert team on hand to answer any queries that might arise and make sure you're getting exactly what you need. With over 15 years of experience installing steel structures of multiple sizes and styles, you won't regret hiring our professional carport installation services.